Opening remarks from the Chair
Matthew Warren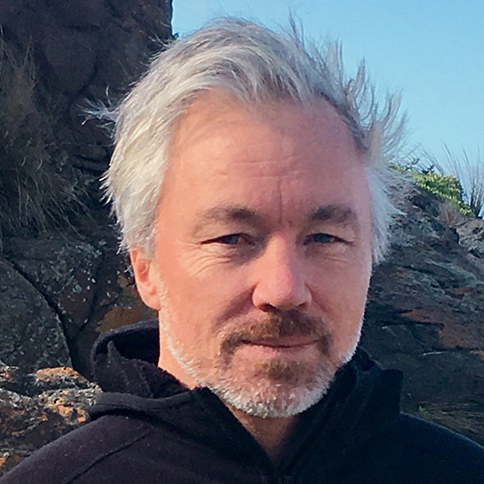 Australian Financial Review Columnist and former Chief Executive Officer
Australian Energy Council (AEC)
KEYNOTE: Ministerial address
The minister will give a live address, followed by questions from the chair.
The Hon Angus Taylor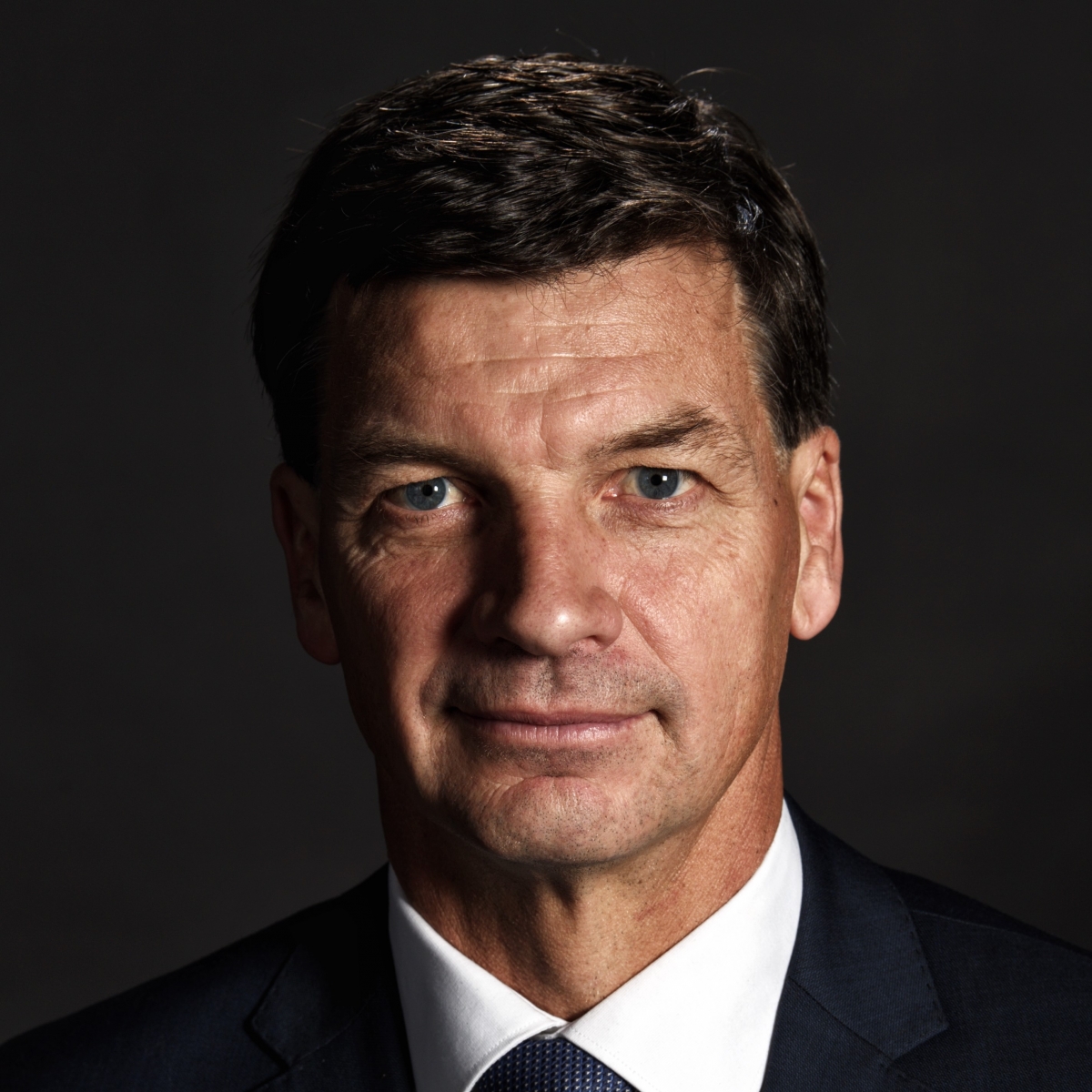 Minister for Energy and Emissions Reduction
Federal Government
INTERNATIONAL KEYNOTE: Learning from the California experience: creating a secure energy system
Stabilising an energy system that relies on intermittent energy generation
Building resilience into energy supply to overcome natural disasters
Keeping essential services running through microgrids and energy storage
Finding alternatives to Public Safety Power Shutoff (PSPS) events
Lessons Australia can take from California
Karen Douglas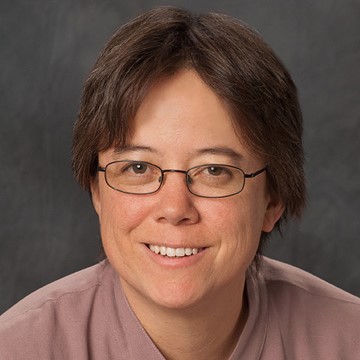 Commissioner
California Energy Commission, USA
Physical infrastructure and technology to support renewable energy
Overview of Electricity Infrastructure Roadmap
Unpacking the Electricity Infrastructure Investment Act 2020
Early Roadmap implementation
On-the-ground delivery of Central-West Orana Renewable Energy Zone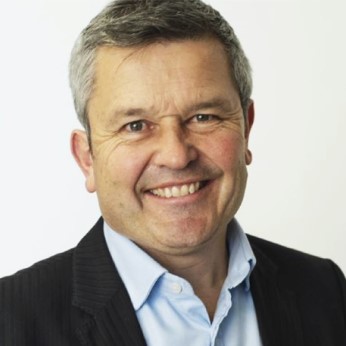 James Hay
Deputy Secretary Energy, Climate Change and Sustainability
NSW Department of Planning Industry & Environment
Utility 2.0 - new business models and the supporting technology
Update on international energy trends
Implementing Artificial Intelligence in new generation projects
Making the next big thing happen - hydrogen
Combating climate change - this is what it's all about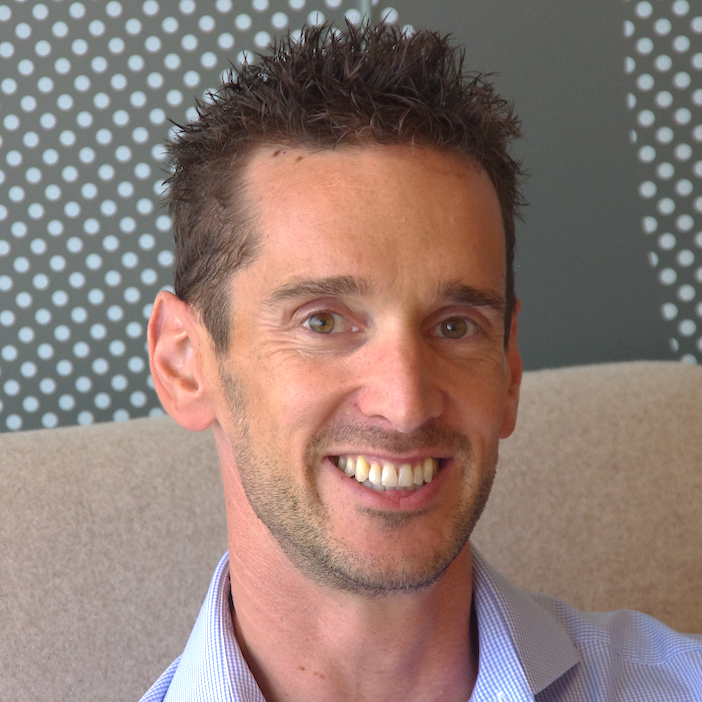 Gavin Mooney
Utilities Industry Advisor
SAP Australia
Regulatory reform to enable a responsive grid and encourage investment
Reforming regulation to get market-settings right and ensure an efficient energy sector
Ensuring secure power system operation through essential system services
Providing greater opportunities for DER participation
Making connection processes easier
Improving customer outcomes from retailer financial impacts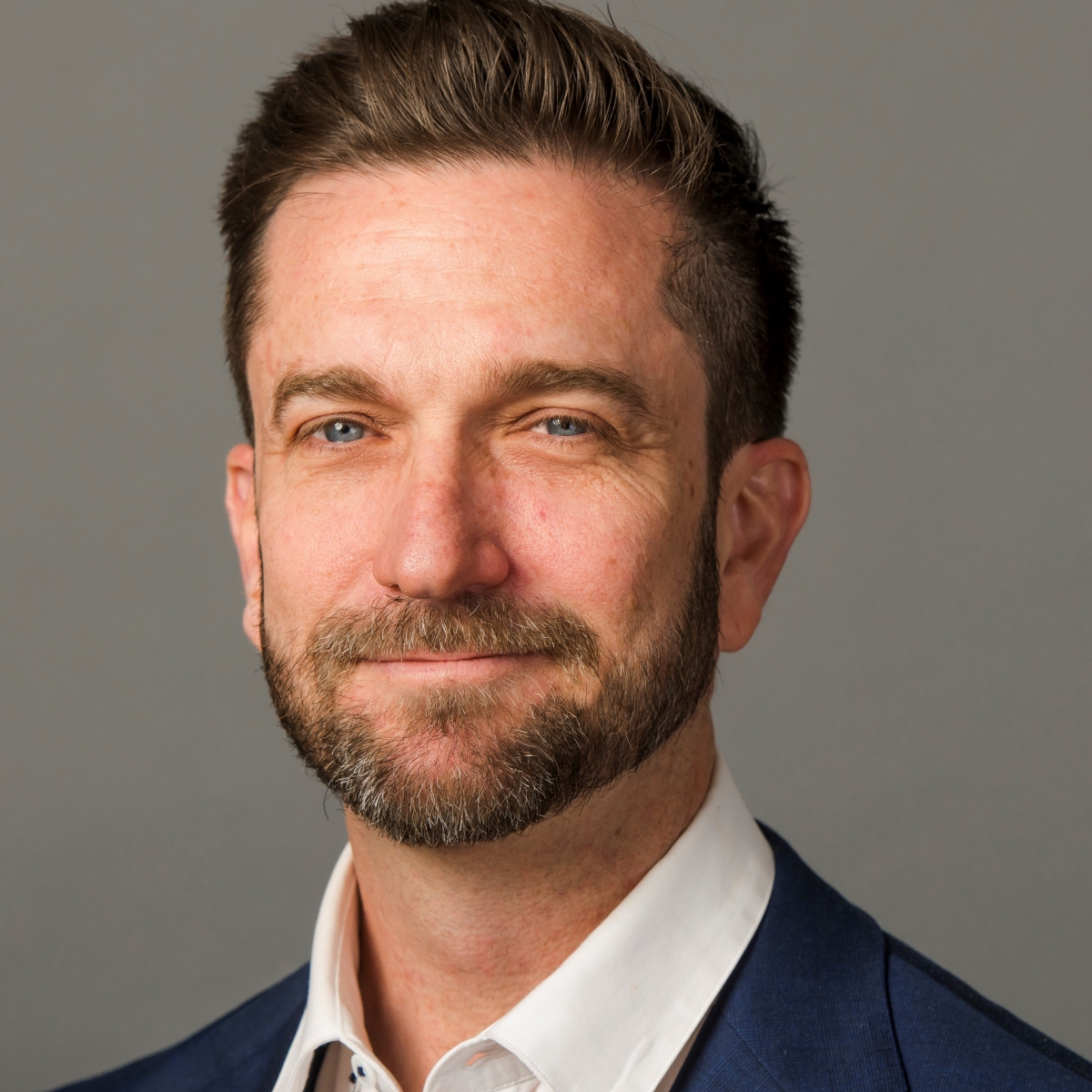 Benn Barr
Chief Executive Officer
Australian Energy Market Commission (AEMC)
Developing a long-term, fit-for-purpose market framework to support reliability – ESB's Post 2025 design
Integrating large and small scale renewables into the system
Unlocking the full value the renewable revolution and new technologies
Dealing with the peculiarities of an Energy Only Market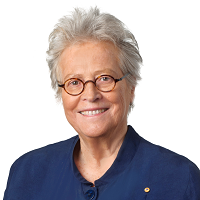 Kerry Schott
Independent Chair
Energy Security Board
PANEL DISCUSSION: What reforms will make energy projects viable and incentivise investment?
What scares potential financiers off current projects?
Can we trust market forces or do we need a central planning unit directing the transition?
Is carbon pricing necessary?
Are we heading towards electrification of the whole energy system?
Incentivising investment in the less productive projects to provide balance
Moderator: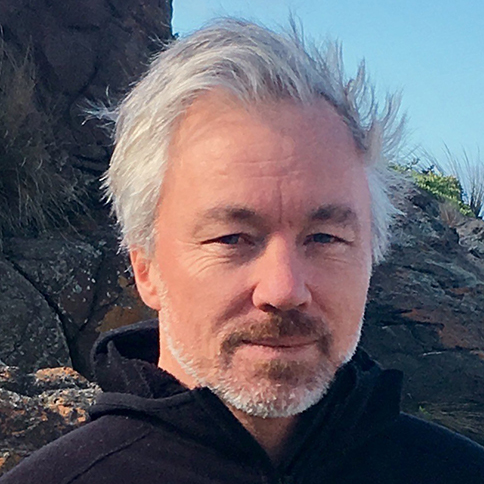 Matthew Warren 
Author, "Blackout"
Director, ENPEC
Panellists: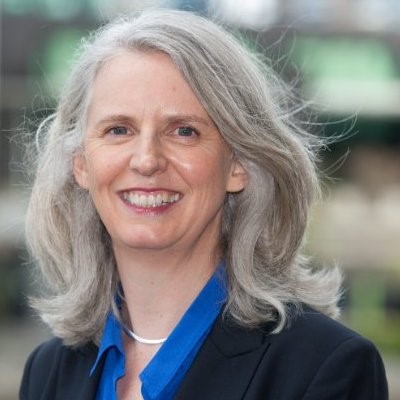 Rachel Watson
Chief Executive Officer
Pacific Hydro Australia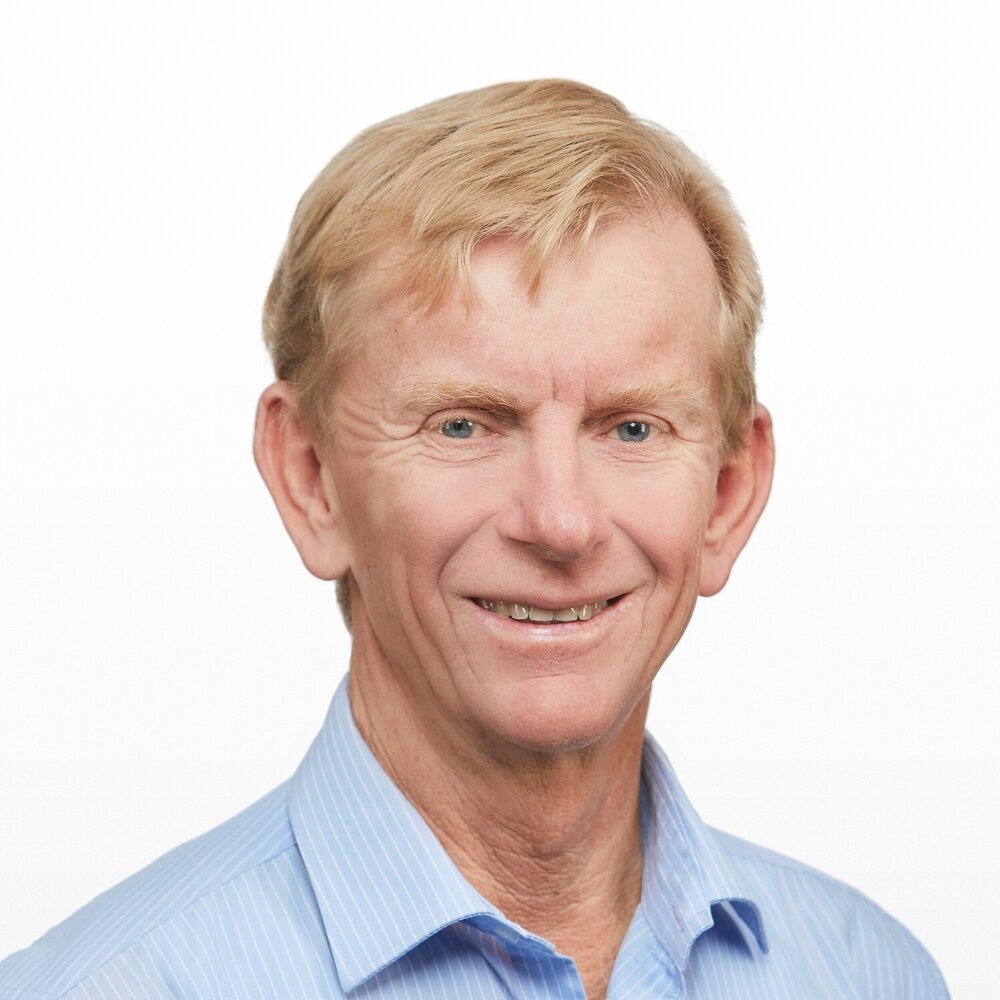 Peter Price
Executive General Manger Engineering
Energy Queensland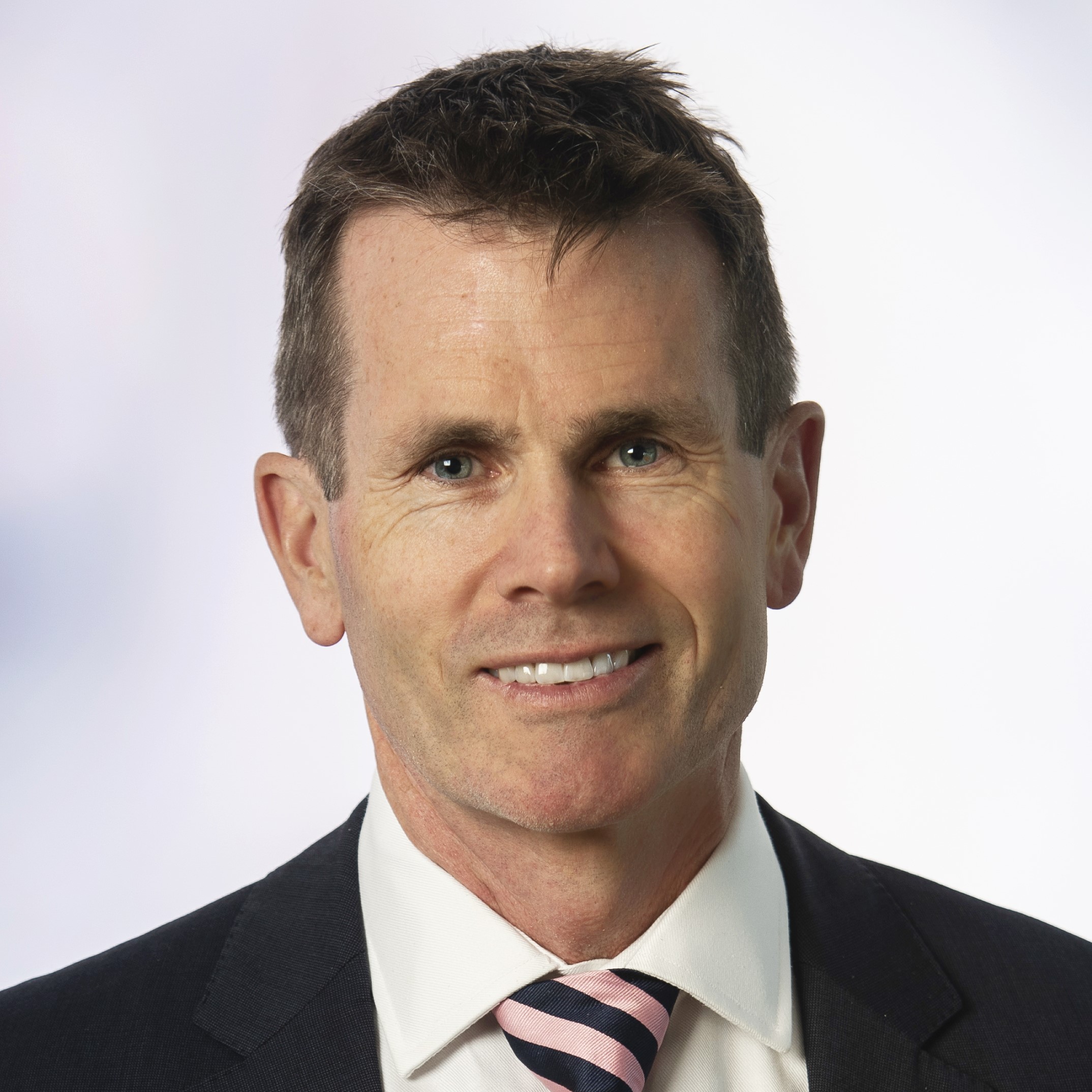 Andrew Bills
Chief Executive Officer
CS Energy
Tsen Wong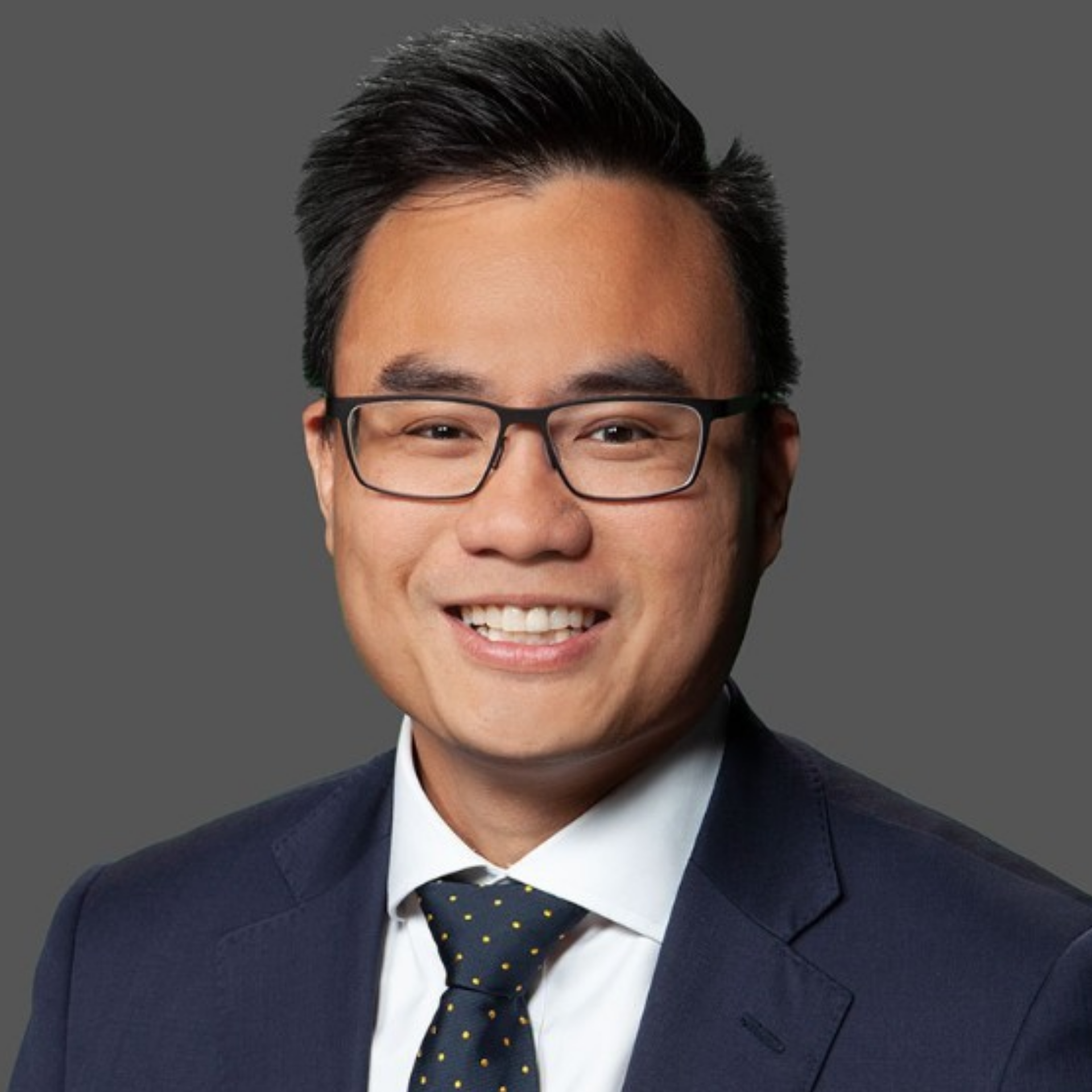 Head of Energy, Resources Energy and Infrastructure
ANZ Banking Group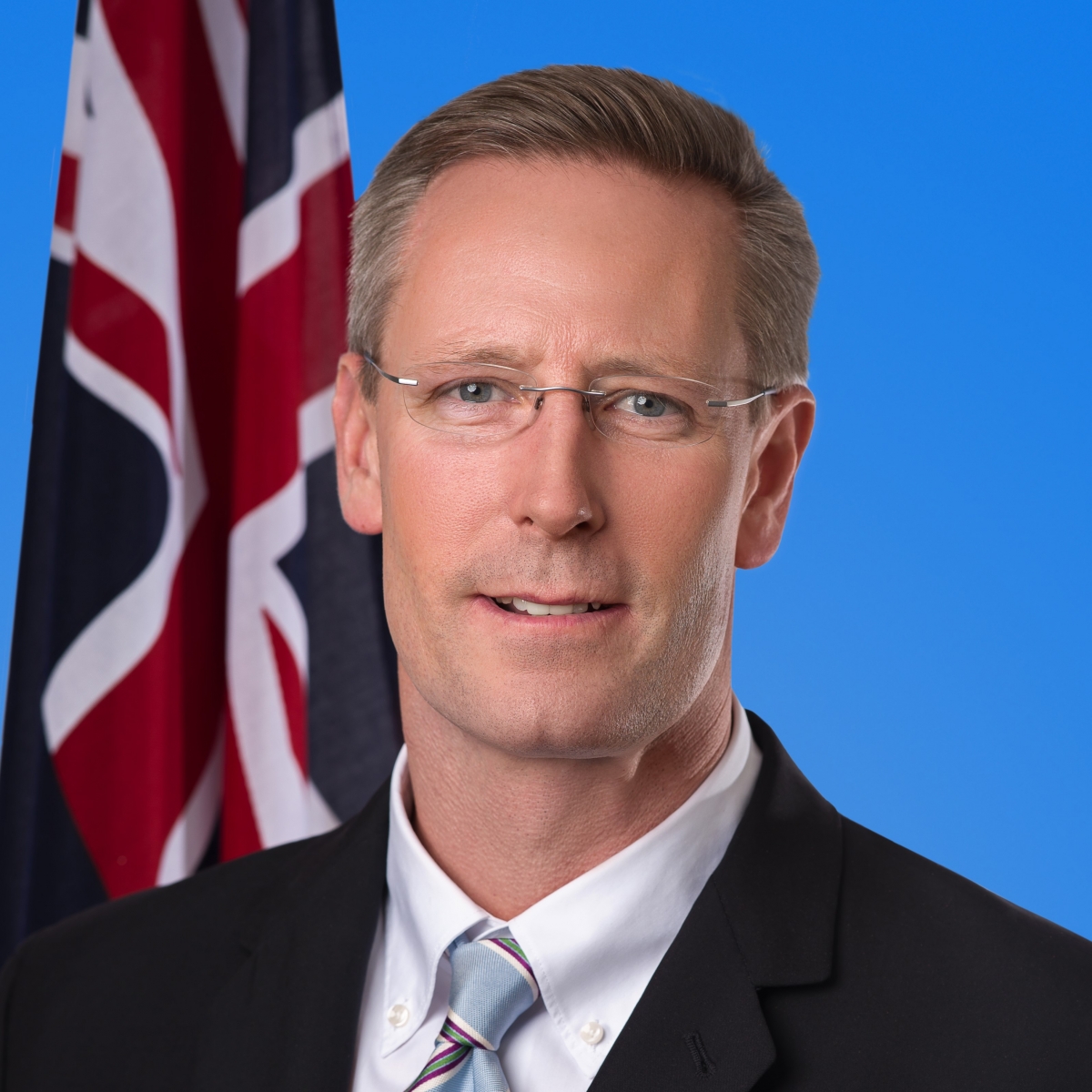 The Hon Dan van Holst Pellekaan
Minister for Energy and Mining
South Australian Government
What generation technology should we invest in and what do we do about hydrogen?
What type of generation is needed in the grid
How do we ensure new generation is not obsolete in a few years
How does hydrogen fit into the power generation puzzle
How can we store and transport excess renewable energy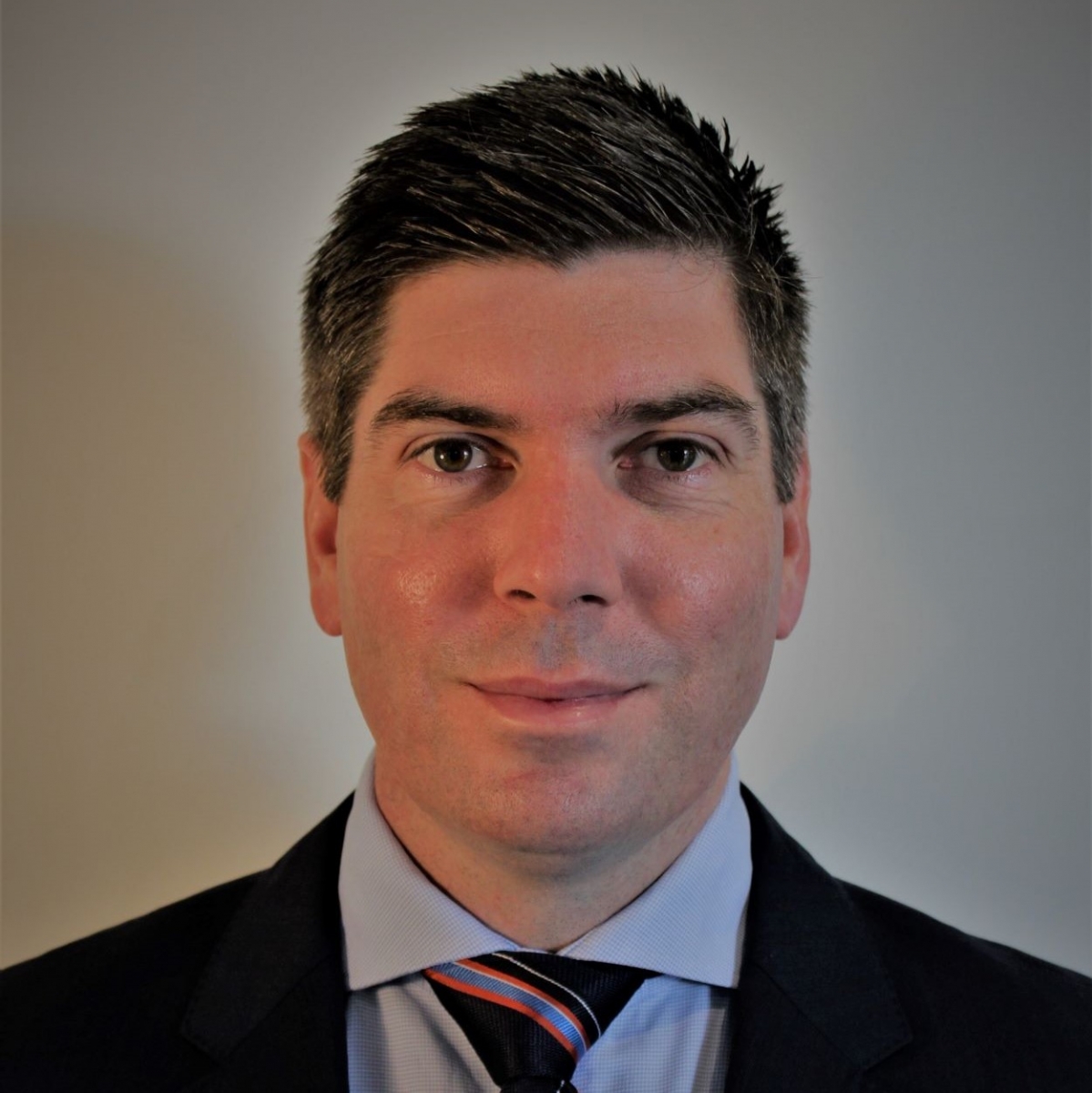 Tim Meyers
Sales Manager – Power, Australia and Pacific
MAN Energy Solutions Australia
Closing remarks from the Chair